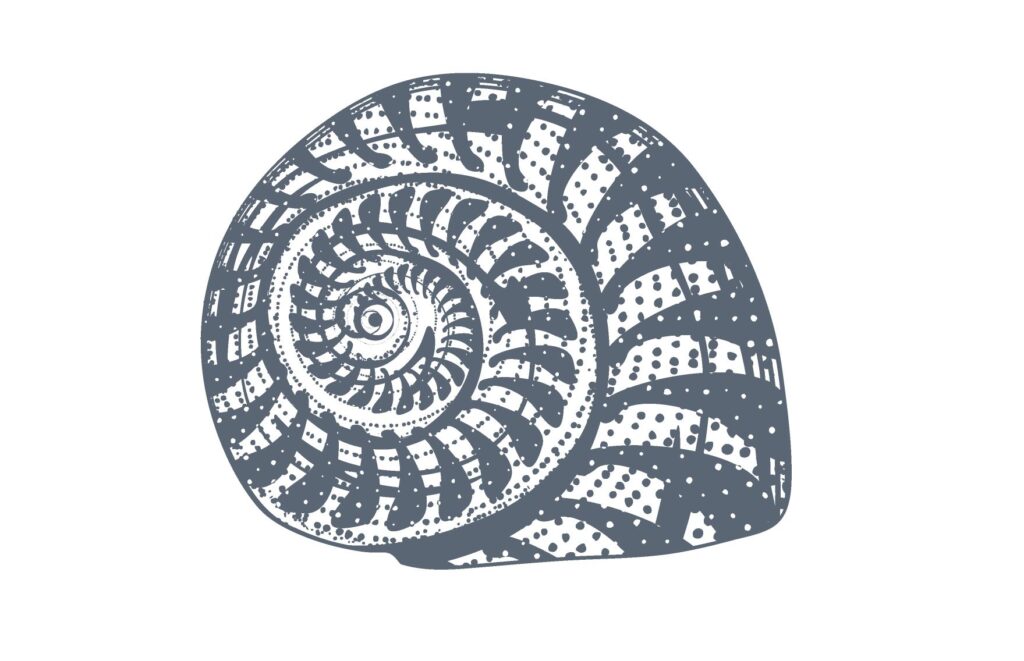 The first day at the beach
I scoured the sand, pacing for miles
hungry to find something
in which to carry away my memories
like a scrap of paper
I could origami and tuck
into the spiraling staircase of a conch shell
or a moon snail's once loved home
as though the sea owed me anything.

On my second day at the beach
I loosened my grasp
the need to control
slipping through my fingers
like so many grains of sand.
I wandered
but my eyes roved less greedily
the insatiable hunger to clutch less sharp
edges dulled by the rolling waves
my mind a sea green chip of glass
no longer useful because of what it can hold
but the beauty it is
all on its own.

The third day I settled
a rising wave
receding to the ocean floor
content simply
to slide across the sand
unconscious of time
my fingers loose
and empty
---
Image credit: Abstract vector created by macrovector – www.freepik.com