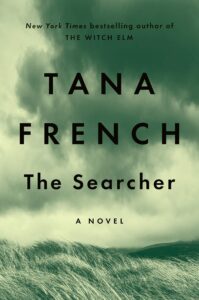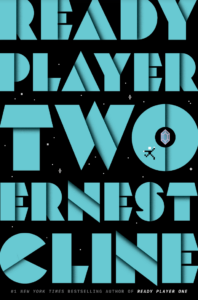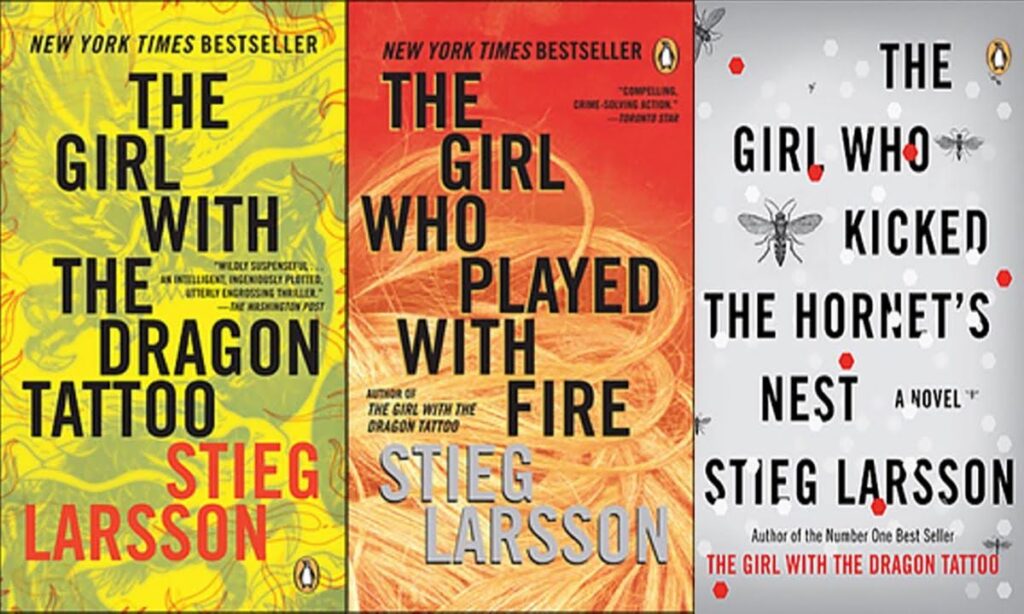 A shorter list this month, but only if you count the second entry as one book – which I am for the purposes of this post.
1) The Searcher by Tana French
This book scratched a big ol' itch for me. Beautifully written, twisty, great character development, and a thriller/murder-detective mystery to round it out. I think this is in contention for a spot on 2020s list of top five books for me, but don't hold me to that 100% yet – it's been a long year, with a lot of books read. Highly Recommend.
2) The Millennium Trilogy by Stieg Larson
I know, I know, I'm waaaay late to the Lisbeth Salander party. I tried to read The Girl with the Dragon Tattoo about 5 years ago, and Larson lost me in the first (interminable) explanation of corporate crime in Sweden. This time, I made it through all three, listening to them as audiobooks from my library.
Honestly, I don't know that they've aged well in the nearly 20 years since they were written. They may have been edgy and on-key at the turn of the century, but a lot of the story line smacks of sexism (the male gaze, anyone?) and the books come across as a little tone deaf, if I'm being honest.
These books are largely plot driven, not character driven, which is another strike for me, though I totally know that's a personal preference, not a real fault. I like the rich complicated inner workings of people, and Larson's characters frequently felt like stereotypes.
And did I mention the really, truly interrrrrrrminable conversations about Sweden's economy and politics?
There were also several very episodic scenes throughout (especially at the end of the third book) that didn't seem to strengthen the overall narrative. I kept waiting for them to be relevant to the storyline, but no, they were free standing asides to the plot.
To be fair, these books are only three of ten planned books Larson set out to write before he died suddenly – in fact, all three books were published posthumously. Perhaps with the rest of the series in place, those episodes would become relevant? Maybe some of the drier parts would have been edited to more humane lengths? Perhaps the characters would have blossomed more? Could be, but as it is I can only say, Sorta Recommend, I guess?
3) Ready Player Two by Ernest Cline
I only just read Ready Player One earlier this year, and didn't even have it on my radar that a sequel was coming out until pub day was like a week away. It popped up on my library's digital book app, and I was (amazingly) the first in line to get the audiobook. (I seriously felt super special to get to download this book on release day. My life is exciting.) I listened to it over the course of several days and thoroughly enjoyed it. I will say, though, that it didn't live up to the first installment, in my opinion. Cline's Matrix-like dystopia was delightful to visit the first time, and I loved all the 80s trivia throughout, but I don't know, I got tired of the trivia about half way through this book. Kinda a one trick pony. The overall plot was very fun, and deals with the perennial sci-fi trope of fully autonomous artificial intelligence. I really liked how Cline handled the topic, but again, coulda used a little less time over-dramatizing 80s pop culture. *shrug emoji* Despite my impatience with that one aspect of the story, though, I definitely Do Recommend, especially if you were a fan of the first installment.